African-American Muslim thought and activism are still relatively understudied areas. Even though they constitute one-quarter to one-third of the Muslim population in North America, African-American Muslims did not receive as much attention in the study of Islam as the Muslims of immigrant origin. This situation is, thankfully, changing now. As more research comes to light and as researchers and students continue talking to African-American Muslim leaders – men and women – we can expect a much better understanding of the history and contributions that this community has made to Islam in America and the broader society.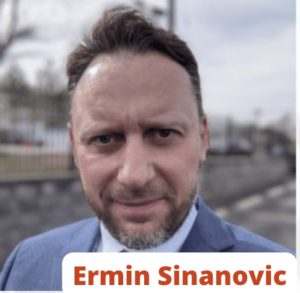 Welcome to Episode 7 of Islam on the Edges channel of the Maydan Podcast, a project by the Abu Sulayman Center for Global Islamic Studies at George Mason University in Virginia. In this special episode, Ermin Sinanovic hosts Imam Khalid Griggs, an Imam, and a social justice leader.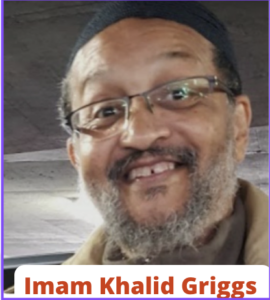 The episode traces the origins of the Islamic Party in North America (IPNA) within the African-American Muslim community. It looks at the transnational links with the Muslims in Pakistan, Libya, and other countries, that have contributed to developing ideas within the IPNA. Imam Griggs talks about the relationship between the Nation of Islam and IPNA, the importance of Malcolm X, and the connection with the Muslims in the Caribbean. The IPNA was mostly active in the 1970s and the 1980s. It left a lasting influence on a generation of Muslim activists in the African-American community. This episode sheds light on the legacy of the IPNA.
---
Imam Khalid Griggs is the Imam of Community Mosque of Winston-Salem (NC), Director of Social Justice and Civic Engagement ICNA Council for Social Justice, Board Member of the Institute for Dismantling Racism, Member Sponsoring Committee Triad Industrial Areas Foundation, and member of Interfaith Winston-Salem. He is a freelance writer, and contributor of a chapter in Muslim Minorities in the West, edited by Haddad and Smith; the author of Come Let Us Change This World: A Brief History of the Islamic Party in North America. Imam Khalid is a national and international lecturer and social justice and criminal justice reform activist.