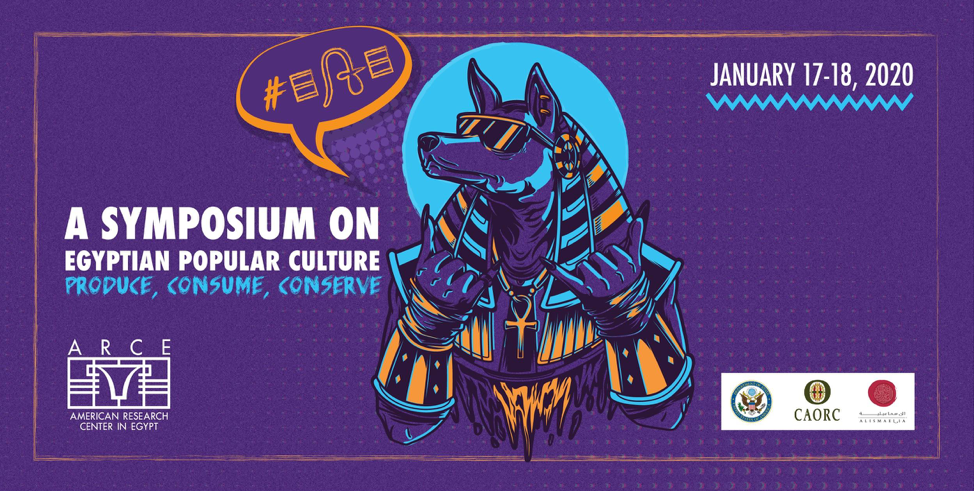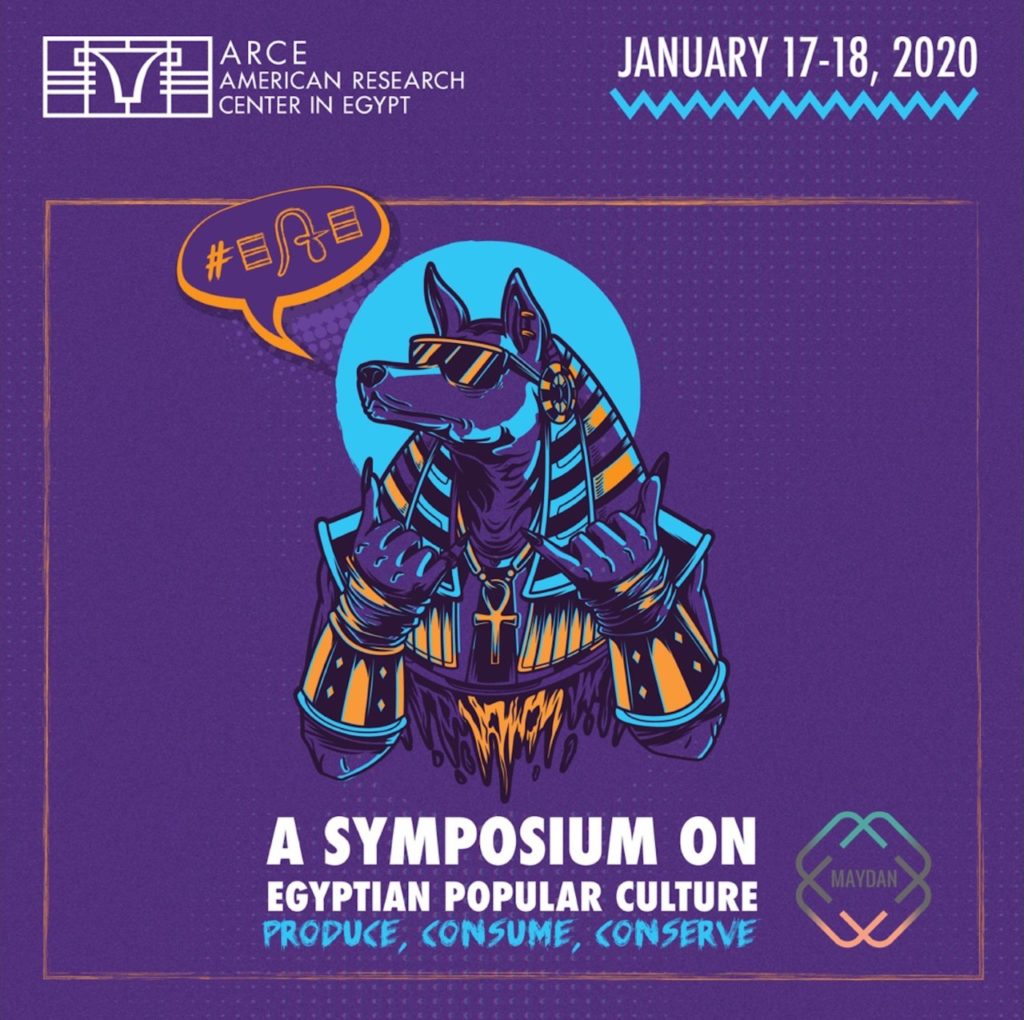 On January 17th and 18th 2020, The American Research Center in Egypt (ARCE) held a symposium on popular culture titled Produce, Consume, Conserve, which brought together academics, practitioners, and conservators to discuss popular culture in Egypt. This podcast series brings you the recorded conversations and roundtables that took place live during the symposium. Note that an ongoing essay roundtable on the symposium is hosted by the Maydan here.
This recorded roundtable is titled "Producing for the Public" and features, in order of speaking, N.A. Mansour (PhD Candidate Princeton University; co-editor Hazine blog, Podcast Producer ), M. Lynx Qualey (founding Editor ArabLit; Co-host Bulaq podcast, Editor ArabLit Quarterly), and Mohamed ElShahed (Independent Scholar, Curator, Architectural Historian).
Academia has traditionally been fairly isolated from greater society, with even 'public' lectures happening in academic settings.  However, recent trends in academic production indicate a move towards researchers and subject-experts producing material in popular, accessible venues, such as newspapers, blogs, podcasts, Twitter threads, non-academic books and novels.
This roundtable aims at breaking down what the ethical and practical questions are involved in producing material for a public audience. What sort of audience is this and how is it limited by parameters like language and interest? How does the audience in turn shape what is produced? Who is producing this material to begin with? Who can have opinions about popular culture and decide what is 'good' popular culture? How are producers of such material held accountable for the political or cultural implications of their work? It will also question, either directly or indirectly whether or not traditional forms of academic output –namely books and monographs– are appropriate venues for research.