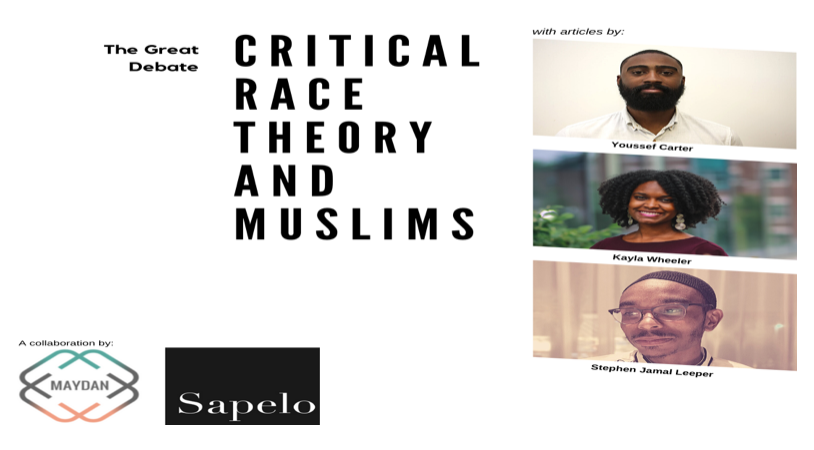 Sapelo Square and Maydan have collaborated to publish "The Great Debate: Critical Race Theory and Muslims," a series of essays that examine Critical Race Theory through the lens of Black Muslims and Black Muslim communities in the United States. We envisioned this series as both a response to heated public debates about the merits of Critical Race Theory and as an examination of the discourse around race, racism and social politics in Muslim spaces, or the lack thereof. Thank you to Dr. Youssef Carter, Stephen Jamal Leeper and Dr. Kayla Wheeler for taking this journey with us.
Series Editors,
Kamila
h A. Pickett (Sapelo Square)
Ahmet Selim Tekelioglu (Maydan)
---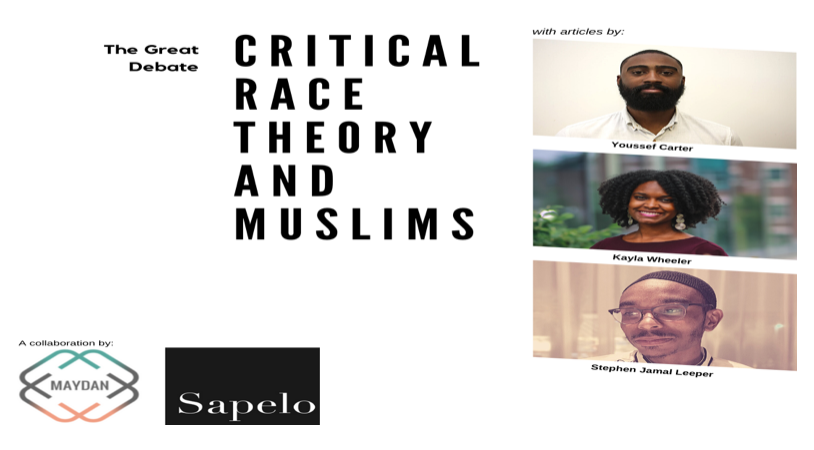 In this 
video introduction to the series,
 Sapelo and Maydan editors Kamila Pickett, Su'ad Abdul Khabeer, and Ahmet Selim Tekelioglu discuss the background to the series and what they hope it will achieve.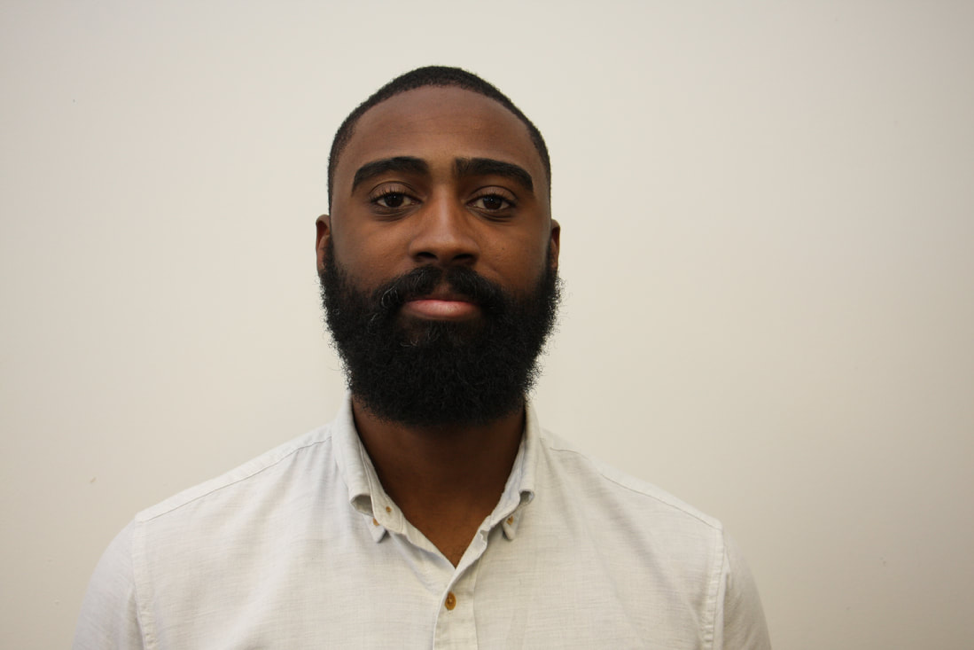 Among Muslims of African-descent in the United States, there is a rather extensive history of their participation in the Black Freedom Struggle. From resistance to the forced migration and enslavement of African Muslims starting before the founding of the USA, to the proliferation of faith-based political organizations, to the establishment of private educational centers, Muslims who are Black (i.e. African-American, African, Caribbean, etc.) have had to confront what Achille Mbembe calls "Black Reason"—the prevailing structures of thought out of which arises anti-Black racism and its resultant violences.
FULL ARTICLE.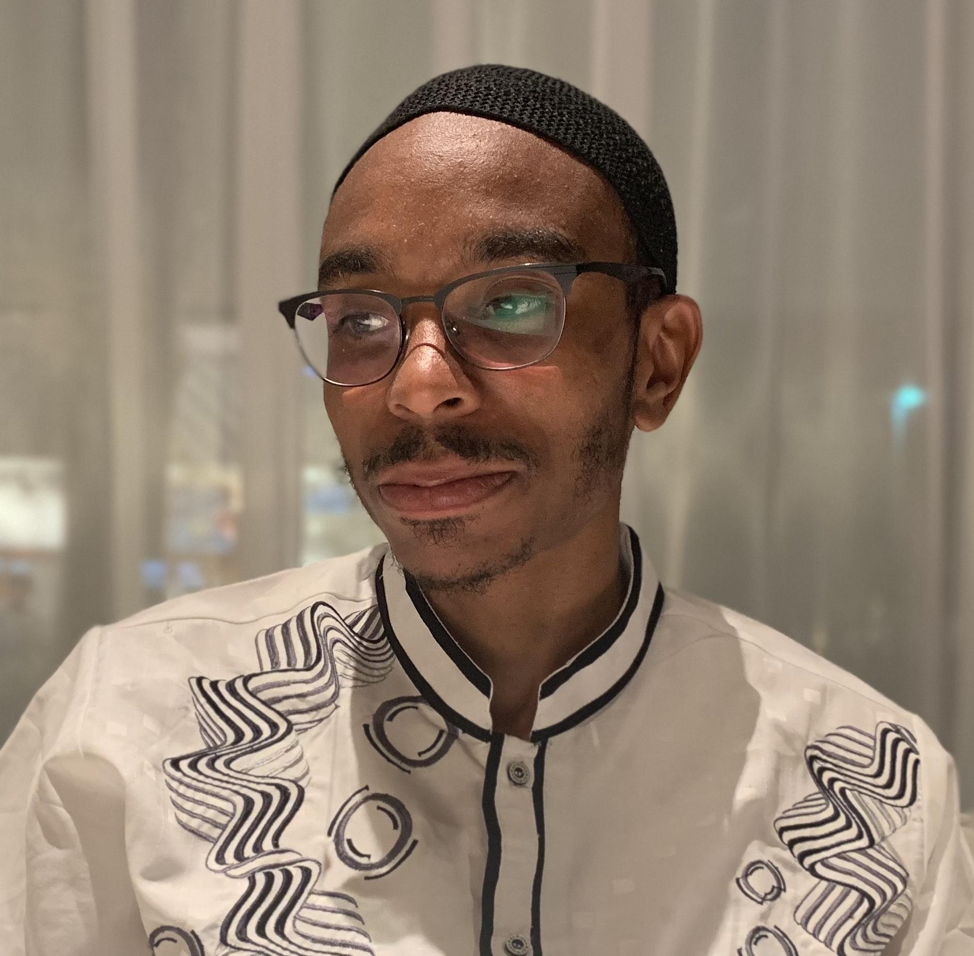 During the Abbasid Caliphate, Baghdad was the center of learning and scholarship in the Islamic world. Scholars from various religious backgrounds and academic disciplines flocked there to be part of a bustling society of scientists, mathematicians, alchemists, astronomers, and philosophers. They translated, transcribed, and built upon works from antiquity, conducted scientific inquiry, and engaged in dialectical discourse. The crown jewel of Baghdad was a public academy known as 
Bayt al-Ḥikmah — 
the House of Wisdom. It was a marketplace of ideas that public intellectuals came to for social and academic exchanges — a precursor to both the Italian Renaissance and the Scientific Revolution.
FULL ARTICLE.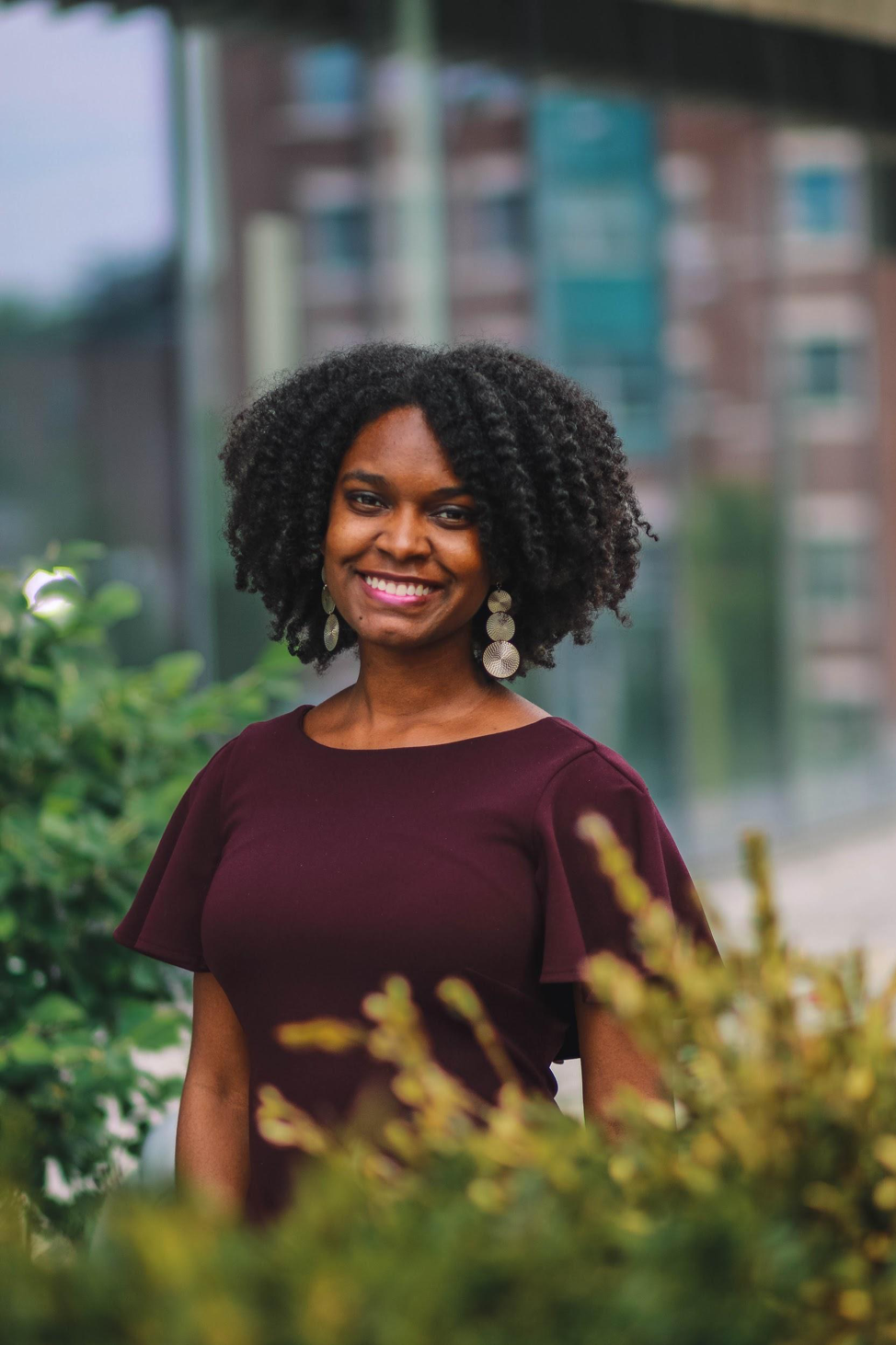 In recent years, Islamic Studies scholars and scholars who study Muslims have begun to use critical race theory – which was introduced by legal scholars to explain how white supremacy persisted despite the end of de jure segregation – to analyze the history of anti-Muslim sentiment in the United States. One of the most common ways Islamic Studies scholars have engaged with critical race theory is through examining the racialization of Muslims. Omi and Winant define racialization as "the extension of racial meaning to a previously racially unclassified relationship, social practice, or group."
FULL ARTICLE.