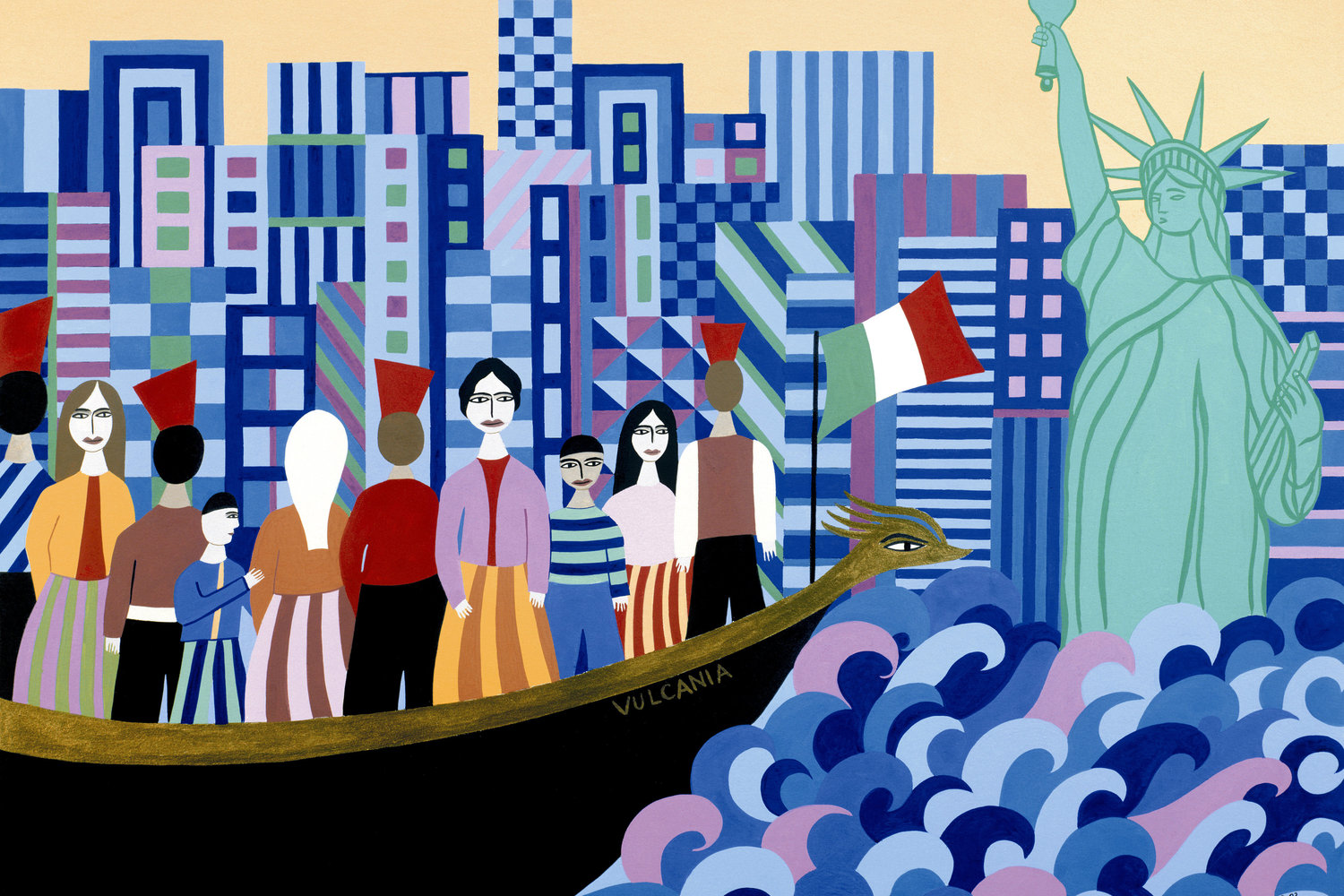 Check out our new resource, advertising events in Islamic Studies. Each page focuses on specific types of events, including museum exhibits, conferences, and lectures, packaged as a convenient, one-stop shop for all related events. This page will be updated as new exhibits are announced and old exhibits end.
Upcoming:
October 27, 2018 - Till Further Notice
Location: Pergamonuseum, Berlin, Germany | Cost: 18 EUR
It is impossible to imagine the cultural history of Europe without the carpets and tapestries produced by Islamic cultures. They attest to the continual cultural dialogue between Europe and the Near and Middle East, and form a particular focus in the permanent exhibition of the Museum für Islamische Kunst. Through a redesign of the exhibition rooms, these vivid carpets and tapestries now invite guests to experience the origins and history of the collection with all their senses, and to catch a glimpse of current work being carried out on the carpets.
The exhibition features some of the oldest pieces in the collection, originating from the estate of the founder of the museum, Wilhelm von Bode. His interest in Islamic art as an independent art form that was equal to that of Europe was the original impetus for this collection, which even today remains a rarity, including carpets and tapestries from present-day Turkey, Iran and the Caucasus.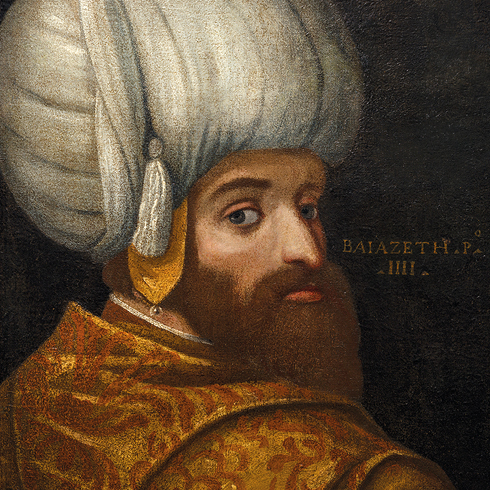 10 October - 26 January, 2020
Location: The British Museum, London| Cost: Free
Artistic exchange between East and West has a long and intertwined history, and the exhibition picks these stories up from the 15th century, following cultural interactions that can still be felt today. Objects from Europe, North America, the Middle East and North Africa highlight a centuries-old tradition of influence and exchange from East to West. The diverse selection of objects includes ceramics, photography, glass, jewellery and clothing, as well as contemporary art, showcasing how artistic exchange influenced a variety of visual and decorative arts. The exhibition concludes with a 21st-century perspective, through the eyes of four female artists from the Middle East and North Africa who continue to question and subvert the idea of Orientalism in their work and explore the subject of Muslim female identity.

Ongoing
Location: Penn Museum, Philadelphia, Pennsylvania | Cost: 15 USD
The 4,500-year-old crowning jewelry of a Mesopotamian queen. One of the world's oldest wine vessels. A baby's rattle. A school child's first writing primer. A workman's tool. An ancient spreadsheet. Through these fascinating objects and over 1,200 more, the Penn Museum's new Middle East Galleries take you on a journey, exploring how ancient Mesopotamian societies gave rise to the world's first cities—cities not so different from our own