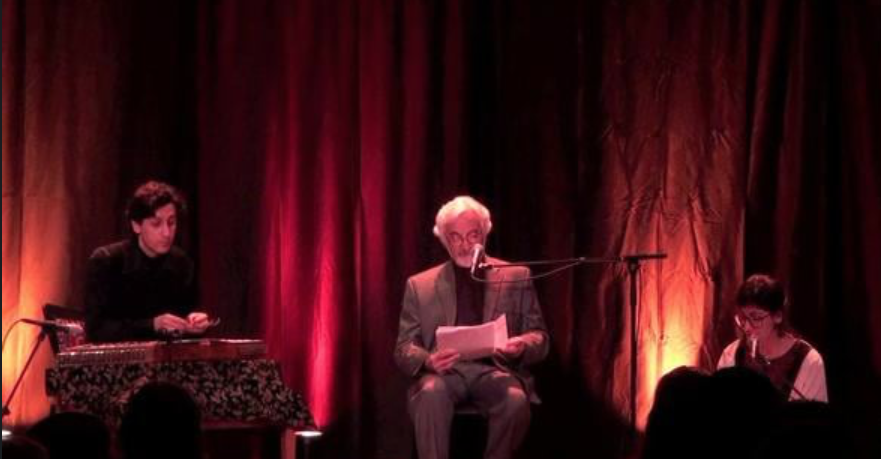 In partnership with George Mason's Center for Asia-Pacific Economic Cooperation and the School of Music, the Ali Vural Ak Center for Global Islamic Studies presents a reading of Rumi's poetry in its original Persian accompanied by music on the santur inspired by Rumi's poetic vision.
Iraj Anvar has been reading Rumi, Hafez, Ferdowsi and other Persian poets for Iranian and American audiences for the past several years. In 1991, he received his PhD from NYU, where he has taught Persian Language and Literature at the department of Middle Eastern Studies. In 2008, he was appointed to start a Persian program at Brown University where he continues to teach Persian language and culture. "Say Nothing", Dr. Anvar's latest selection of Rumi's poetry, translated with Anne Twitty, was published in 2008 by Morning Light Press.
Alan Kushan is an internationally recognized avant-garde "santurist" and the leading exponent of the New Santur style. He has studied music composition in Zurich, Koln and Berlin as well as in Canada and the United States; he has also studied with Sir Yehudi Menuhin and other master musicians.
Recorded on March 10, 2011.