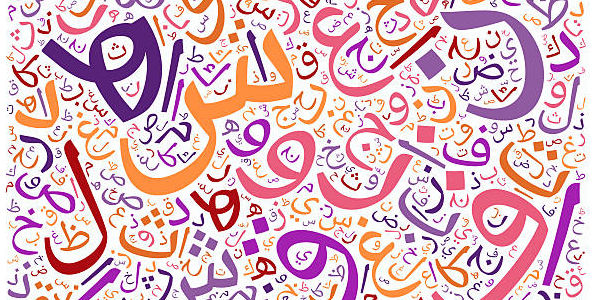 Graduate students as well as professionals in the field of Islamic and Middle Eastern studies often seek language programs that best fit their school/work schedule and budget. The list below presents a one-stop shop informational database to help our readers identify available language programs.
We will continue to update this list with other programs. If you are a program administrator and have not had a chance to respond to our inquiry please email to Alex Hayes who curates the database at ahayes22@gmu.edu or publish@themaydan.com

Name: Summer School of Kurdish Studies
Institution: Zahra Institute
Dates: 25 – 29 May 2018
Application Deadline: Contact info@zahrainstitute.org
Levels Offered: Beginner
Target Student Profile: Any student interested in Kurdish culture and language
Prerequisites: None for beginner level
Tuition: N/A
Scholarship Availability: N/A
Housing Availability: N/A
Visa Sponsorship: N/A
Website: http://zahrainstitute.org/summer2018_courseDetails.html
Synopsis: Students and professionals interested in Kurdish language and culture are invited to participate in a four-day, intensive Summer School of Kurdish Studies. Each day's program will consist of three sessions on Kurdish language and history followed by an evening film screening or cultural presentation.
Course I: Kurdish Language and Linguistics
Instructors: Mustafa Durmaz (Indiana University) and Umit Atlamaz (Rutgers University)
This course examines the Kurdish language, its dialects according to their geographical distribution, and its genetic affiliation with other languages and presents some core structural properties of Kurdish. By the end of this class, students will be familiar with the typology and general linguistic properties of the Kurdish language and also with the Kurdish alphabet, writing system and sound system.
Course II: Ottoman-Era Kurds
Instructor: Bahattin Demir (Binghamton University)
This course covers selected themes in the history of Kurds of the Ottoman Empire, from the sixteenth to the early twentieth centuries. After a general introduction, sessions will focus on the Kurds' reaction to Ottoman centralization policies and on Kurdish educational and publishing activities.
Course III: Kurdish Intellectual Profiles
Instructor: Mucahit Bilici (City University of New York)
This course introduces several key intellectual figures from Kurdish history, including Ehmedê Xanî, Saidi Nursî, and Cigerxwîn. The overall framework of the course combines intellectual history and sociology of knowledge. Each figure will be discussed in terms both of their ideas and their historical context.